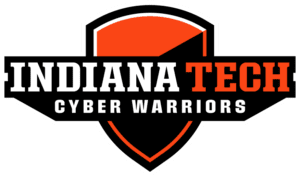 After taking a podium position in the Fall 2022 Lockdown competition, this past weekend the selected Cyber Athletes who competed in the UBNetDef Lockdown v14 came away with a 1st place finish. The team successfully defended their network of Windows and Linux Machines with a PFSense Firewall against an active Red Team, while keeping critical services functional in the simulated environment, and while completing, and responding to business requests.
1st place: Indiana Tech Cyber Warriors
2nd place: University of California Riverside
3rd place: University of Virginia.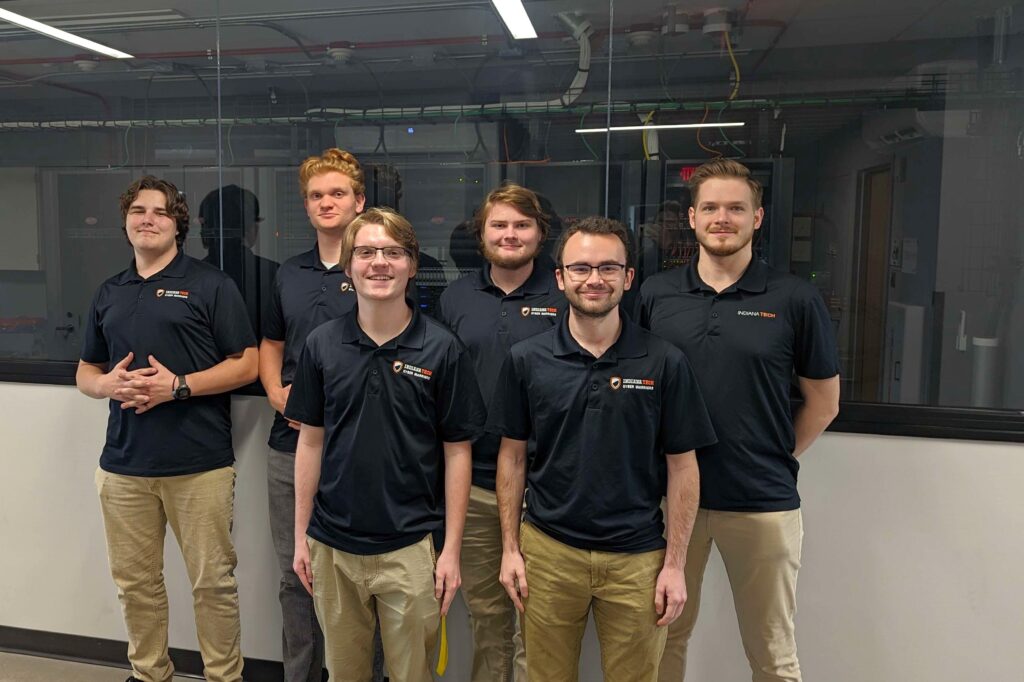 GO WARRIORS!
Cyber Warriors Team Roster: https://techcyberwarriors.org/roster/
Twitter: https://twitter.com/TechCybWarriors