For any Correspondence, Media, or General inquiries please use the contact form below to contact the Team Coach, Matt Hansen. Please allow for up to 48 hours for a response. 
If you don't want to use the form, you can email cyberwarriors@indianatech.edu.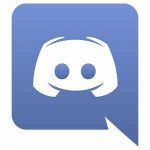 For any prospective students who have questions about the team and prefer a chat method, please feel free to submit the Potential Recruit Interest Form, or you can even message us on our public discord chat!
---