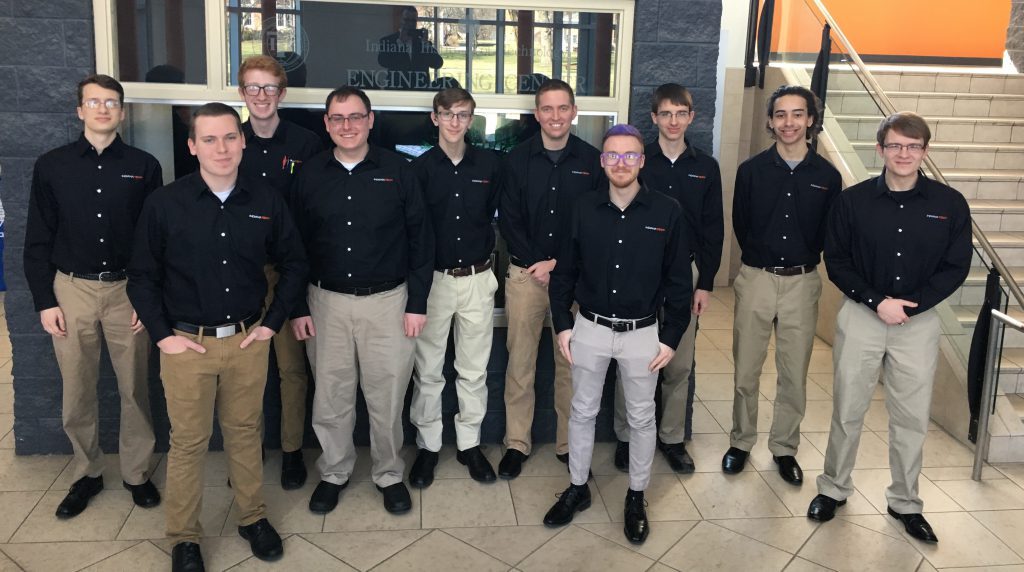 On March 3rd, the Indiana Tech Cyber Warriors showed up to compete in what was their 13th time at the Indiana State Finals for the Collegiate Cyber Defense Competition. The competition was rough this year with a strong presence of Purdue University battling for the title. The Cyber Warriors ended up taking 1st place on the 1, 2 podium followed Purdue who took second place then followed by Indiana University and Ivy Tech.
This is the 4th consecutive Indiana CCDC State Title for the warriors, and the 8th win of the 11 years the competition has been running. The Cyber Warriors will move on to the National Qualifier on March 23-34 at Moraine Valley in Palos Hills, IL. There they will go up against the 9 other winning schools from Illinois, Iowa, Kentucky, Michigan, Ohio, Minnesota, Missouri, Wisconsin and the winner of the wildcard round.
The roster for the team this year can be found here: https://techcyberwarriors.org/roster/
GO WARRIORS!