The new school year is here! We will be holding an Open House on Wednesday, September 1st, 2021 in the Keene Corporate Engagement Center (3rd floor). We will have Open Hangout starting at 5:15PM and an Official Start Time of 6PM. You will have the opportunity to talk about the team, see what we're all about, hear about the Team and the Club, and see some demonstrations. This is not a tryout event, only an open house. We would love to see anyone who is interested there, any major!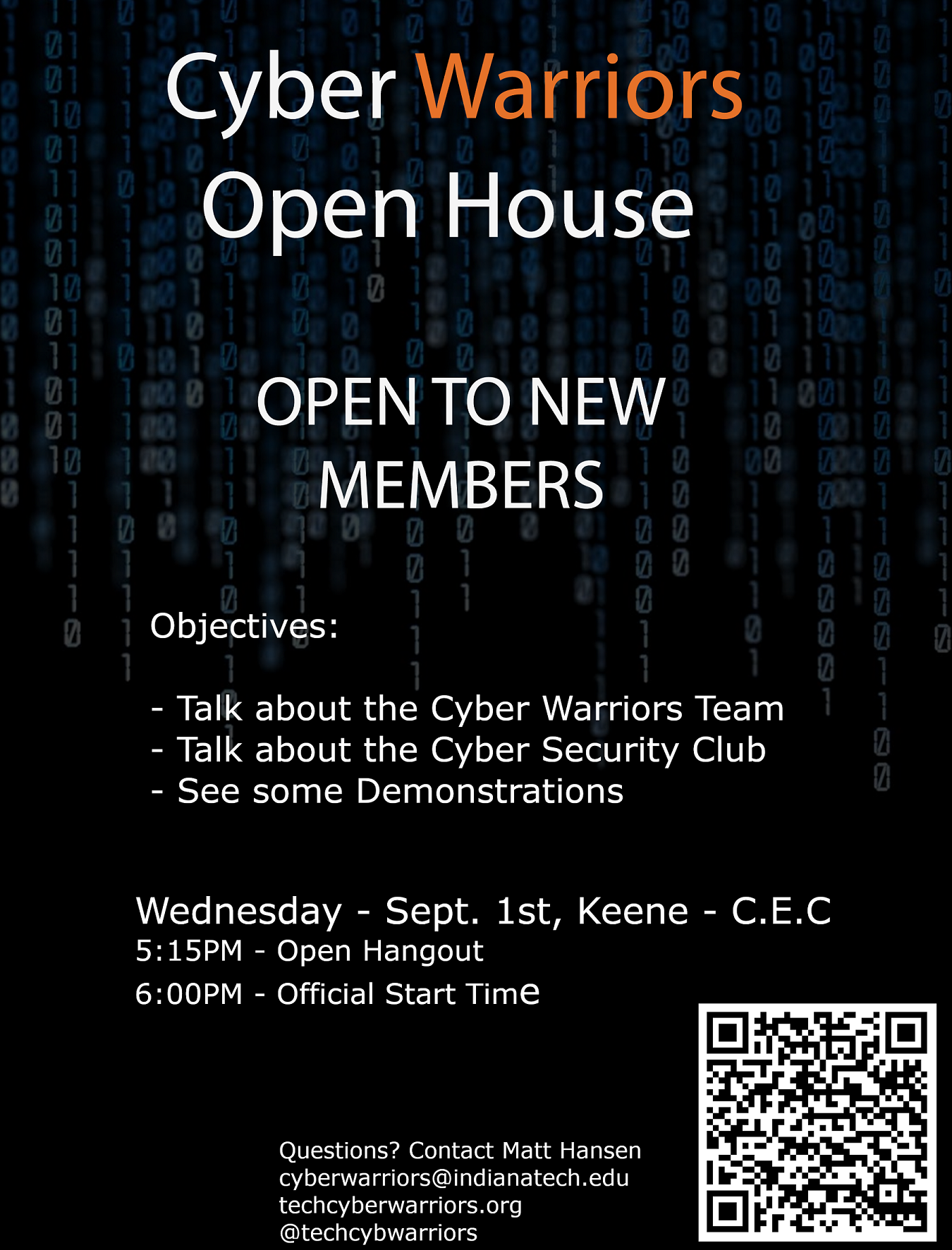 If you're interested in joining the team, or the club , please fill out this form: Cyber Warriors Interest Form
If you have any questions, please feel free to contact Matt Hansen at cyberwarriors@indianatech.edu.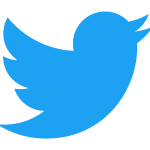 You can also follow us on twitter, @TechCybWarriors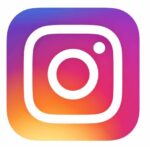 On Instagram, @TechCyberWarriors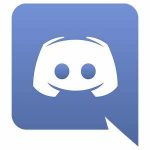 or chat with us on Discord: https://discord.gg/nQSk3zZ
To see some more information on the types of competitions, please visit our About Page or our Competitions Page.