The new school year is here! We will be holding an Open House this week (Wednesday, September 2nd, 6PM, Keene C.E.C) to talk about the team, what we do, and more information on tryouts. This is not a tryout event, only an open house.  We would love to see anyone who is interested there, any major!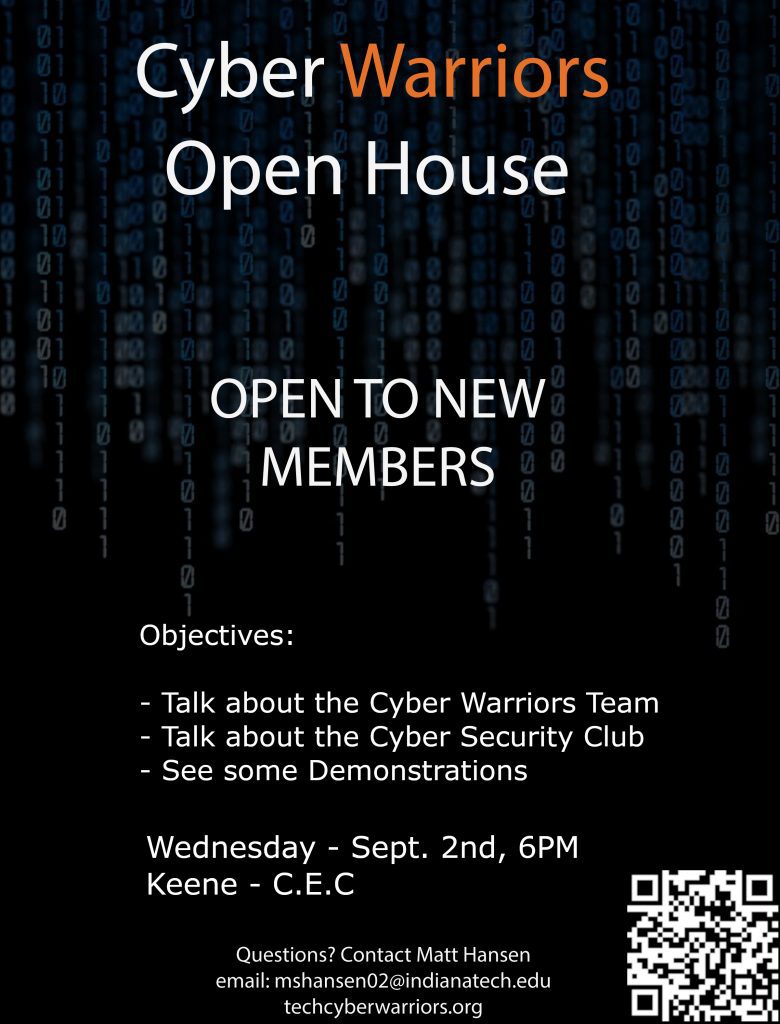 If you're interested in joining the team, or the club , please fill out this form: Cyber Warriors Interest Form
If you have any questions, please feel free to contact Matt Hansen at mshansen02 @ indianatech. edu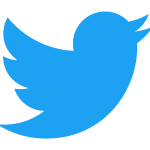 You can also follow us on twitter, @TechCybWarriors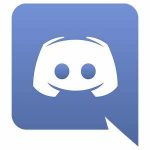 or chat with us on Discord: https://discord.gg/nQSk3zZ
To see some more information on the types of competitions, please visit our About Page or our Competitions Page.